Select a Category
Select a Sub Category
One of the most known destinations in Albania, in the center of the country, is Pllaja e Dumresë (Dumre Plateau). Dumre is located between the river Shkumbin and the river Devoll which make also Dumre's natural borders.
Belsh is the most known city in the area that stands as a central point of Dumre. The city of Belsh has played a significant role in the cultural and historical aspect of Albanian ancient times – namely since the Early Bronze Age.
The geographical location, alongside the interurban road that connects the north with the south of Albania, once known as Via Egnatia, makes Belsh suitable for economic interactions and development. Artifacts and ceramics found at archeological sites confirm the development of the first proto-urban towns of the Illyrians. Information also shows that during ancient times the characteristics of the region helped in developing of culture and economy of the population living there.
Food & Restaurants in Belsh
When we talk about Belsh and its nature, we relate to the nature of the Dumre Plateau. Belsh is part of a mixed nature with fertile fields, lakes and hills located within the territory of Dumre. Belshi itself lies on the side of a lake with the same name and backed by a mountain range covered with pine trees.
The largest area of the plateau is occupied by agricultural fields spread around the 84 lakes of Dumre. Lakes are a special characteristic nature of the area around which most of the vegetation and fauna come to life. While water lilies are one of the many beauties of the lakes.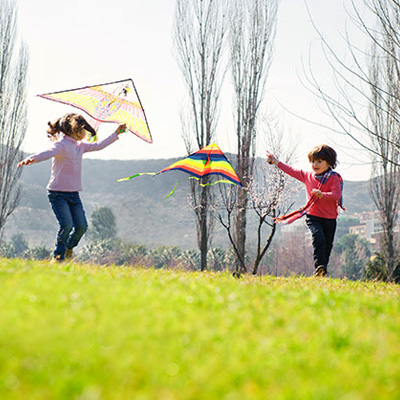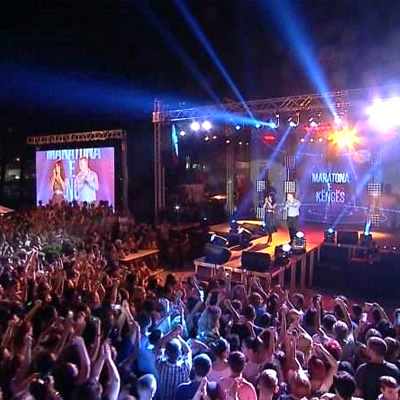 Maratona e Këngës Popullore/Festival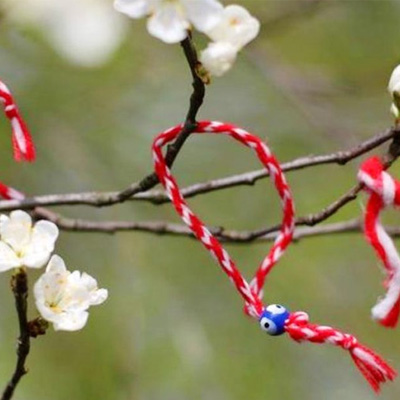 Subscribe to our newsletter
Don't miss new updates on your e-mail