Historical or heritage attraction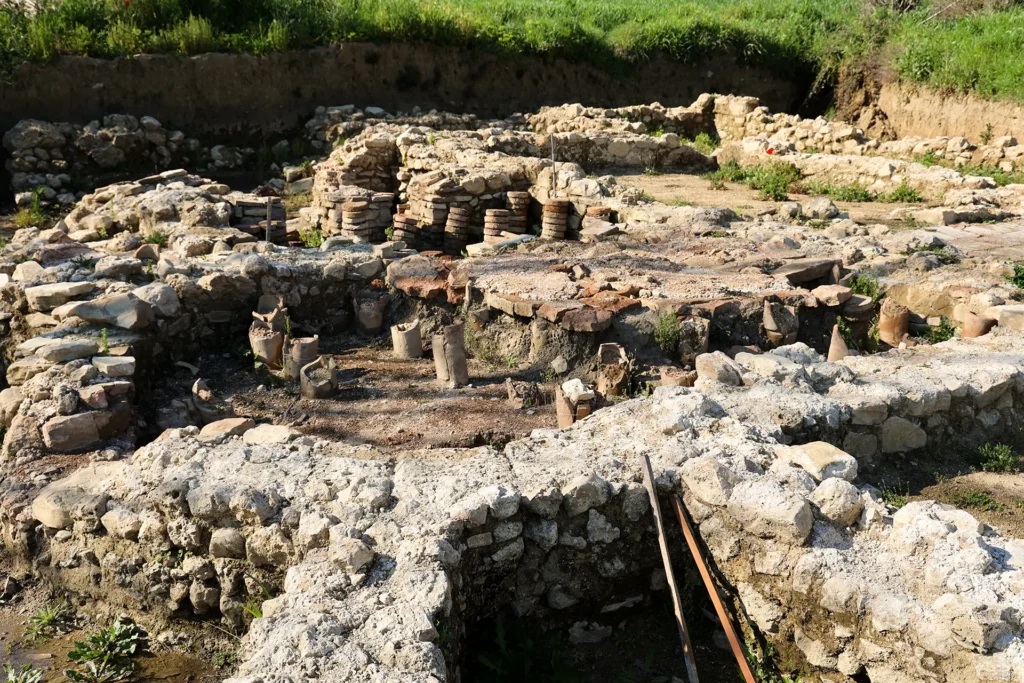 Rrasë Village – Archeology
Roman period, Thermal Bath located in Rrasë village. Drive from city center in about 15 minutes by car to visit the village that once known as Pomegranate's place (Shegasi in Albanian language). 
Dumre comprises 84 natural lakes, yet you can be satisfied by seeing only two or three of them, such as Belshi, Seferani, or Merhoja. Departures from Belshi may be arranged, and from there you can go by vehicle, bicycle, or even on foot to see the beautiful lakes. Take food with you so to fully appreciate nature and avoid having to return too soon.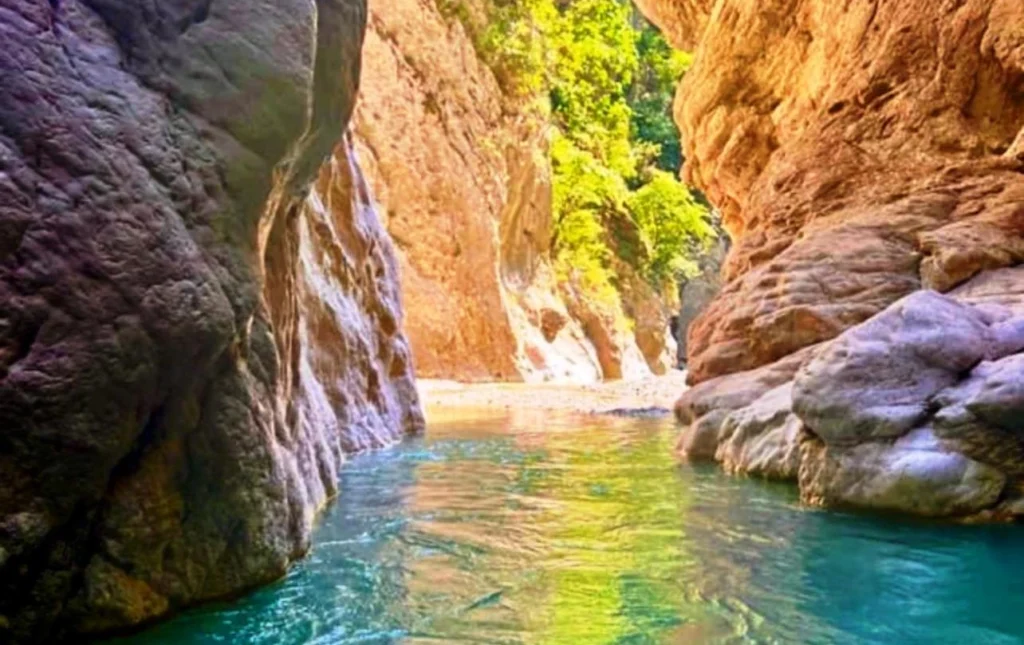 Holta Canyon was created by the erosion of the river Holta. It extends 3 kilometers from the village of Bardhaj to Kabash, with surrounding valley slopes of 100-150 meters and with crystalline waters of depths of around 3 meters.