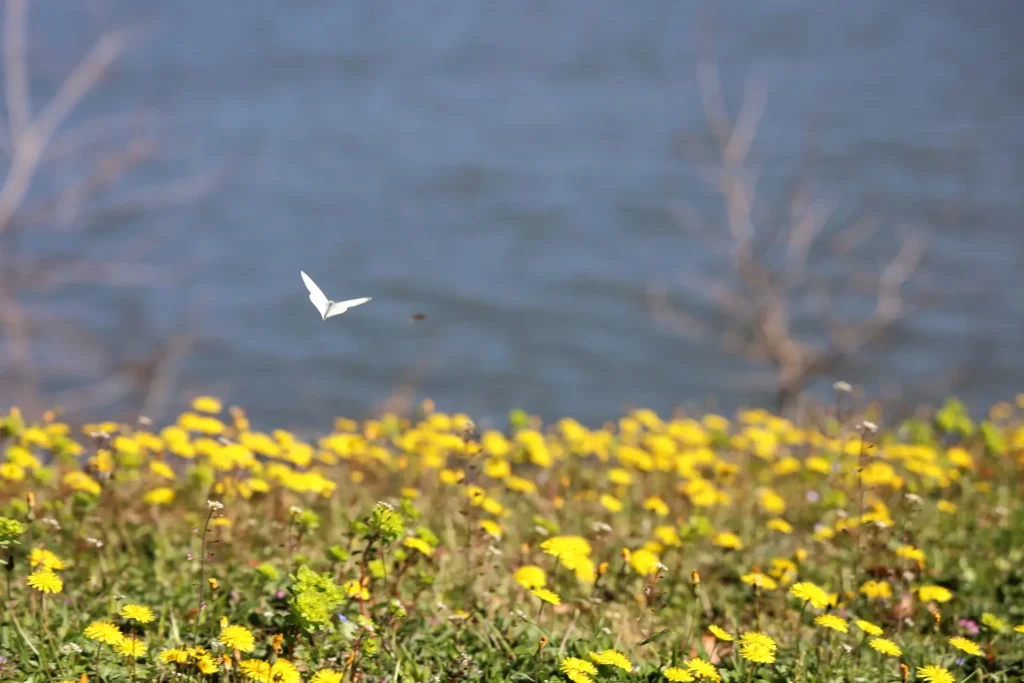 People come here, mostly third age ones, for food and activates. The Social Center is located nearby the city center and welcomes all people that are in need of food and help.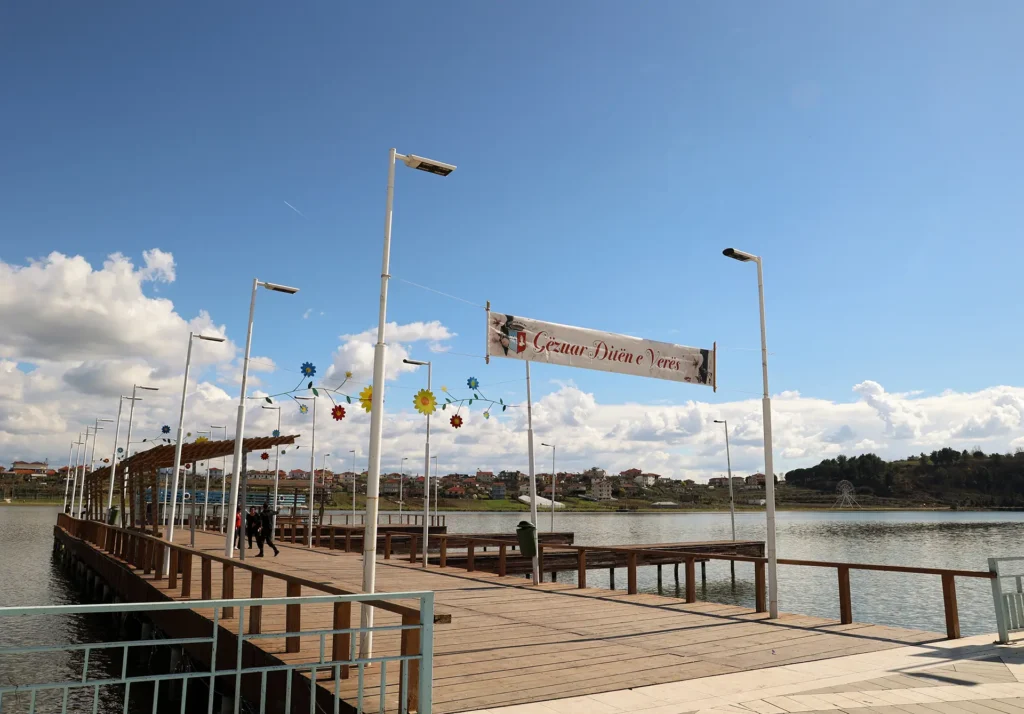 One of the most popular festivals in Belsh is Food Festivsl. The Food Festival takes place to Seferan and its purpose is the promotion of local products and cuisine. 
Hospitality is a fundamental custom of Albanian society and serving food is integral to the hosting of guests and visitors. It is not infrequent for visitors to be invited to eat and drink with locals. The medieval Albanian code of honor, called Besa, resulted to look after guests and strangers as an act of recognition and gratitude.
Government & Institutions
The municipality consists of the administrative units of Fierzë, Grekan, Kajan, Rrasë with Belsh constituting its seat. As of the Institute of Statistics estimate from the 2011 census, there were 8,781 people residing in Belsh and 19,503 in Belsh Municipality.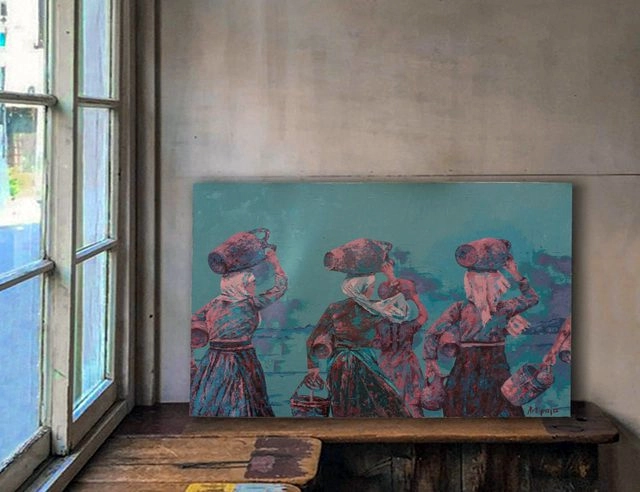 Kolonia e Piktorëve – Painters Colony
18-22 May 
Albanian painters gather each other every year in Belsh to create painting landscapes. Around 40 painters spread in the area finding inspiring spots to frame into their art the colours of nature. At the end of the activity, all paintings are exposed in the city center open to the public.