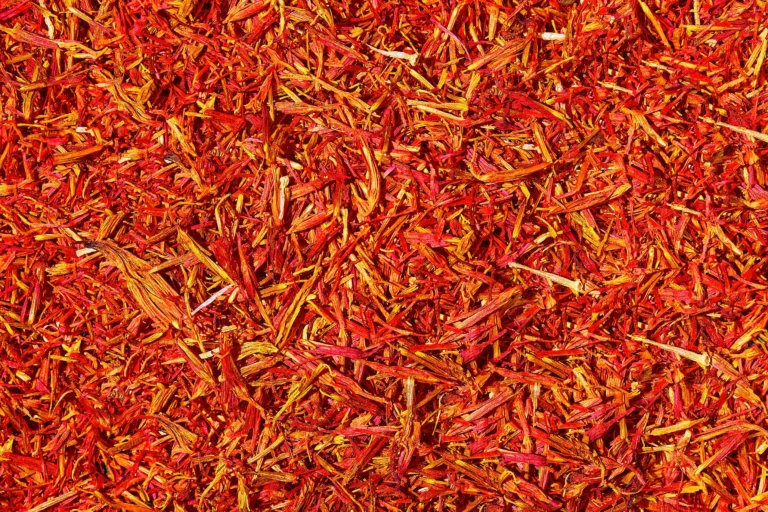 The Food Festival takes place in Seferan and its purpose is the promotion of local products and cuisine. 
Belshi is the ideal place to spend a weekend as well as to enjoy the traditional dishes of the area where the village bird cooked with skill by the restaurants of the area stands out as well as other products made by farmers such as brandy, wine, compote, saffron, juices other than fruit.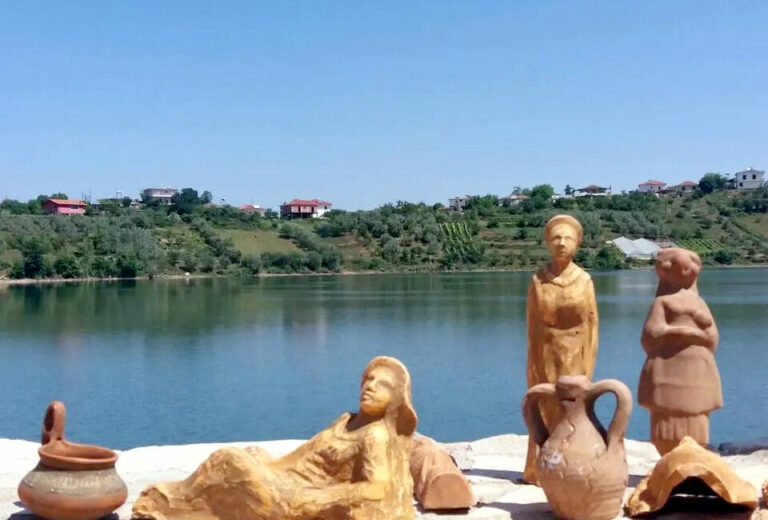 The festival of Aferdita in Belsh takes place every year. An added value for the region is the project inaugurated years ago, of the Bicycle Route around Lake Seferan, a project co-financed by MZHETTS, USAID, the Swedish Embassy and the Ministry of Urban Development. These projects give more attention, more promotion to the area of Dumre, to turn it into an attraction for tourism. Part of the promotion of the natural beauties of Dumre during this summer was the organization of an exhibition by the Book and Promotion Institute "Dumre në Telajo" with the colonies of different painters who visited the area and created their paintings inspired by the beauties of the area. More and more concerts are held by the lake of Belshi, where well-known folk music artists and dance ensembles of the Dumre region are invited to.