Belsh, located in Elbasan of Albania, has many distinctive local characteristics, yet not an abundance of native plants. Keep your eyes open when you walk through the streets, gardens, and parks of Belsh for a closer look of just what's growing there.
There are over 1,295 fruit plants in Belsh, including China rose, Sweet cherry, and European plum. Although not all fruit varieties are available for human consumption, even ornamental varieties can vastly improve a city's quality of life and provide a vital source of food for wildlife.
There are countless flowers blooming in Belsh, decorating every corner of the city.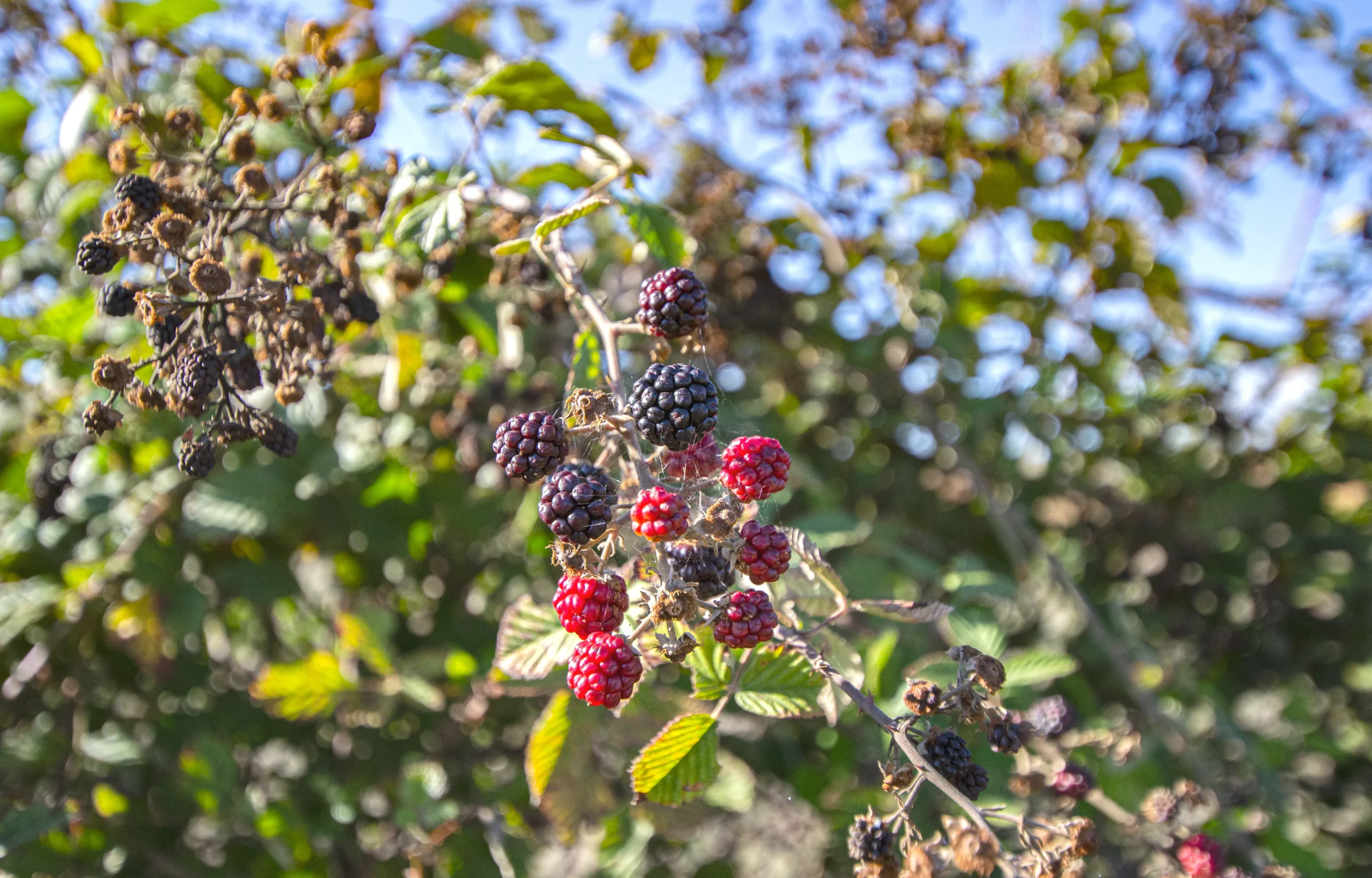 Spring is the time of growth and renewal of new life. Most of the flowering plants bloom during this season, with Sweet cherry, European plum, and Paradise apple being the most common species of flowers in the city this time of year.
In the summer heat, China rose, Sweet basil, and Garden petunia continue to provide a delightful sight for the people of Belsh under the hot sun. In return, people in Belsh reward these plants by taking good care of them.
In fall, crops are harvested, and beautiful leaves change color for the last time. Sweet basil, Garden petunia, and Wax begonia also have their most notable moments at this time of year. Fall flowers like these provide late-season nectar for pollinators such as bees, butterflies, and even hummingbirds before they begin to migrate or overwinter, while fall-flowering shrubs add a delightful accent to Belsh.
Chill in the air, winter is coming. But that doesn't mean the end of flower season entirely. There are plenty of flowers like Flaming katy, Cornelian cherry, and Common hazel that bloom in winter in Belsh.
In addition, we have found 206 plants that are toxic to humans, such as Oleander, Common mallow, and English ivy in Belsh. Toxic plants can harm people through ingestion or exposure. Therefore, you should always be careful when encountering these types of plants.
Sources: Picturethisai